Goals from Tommy Heinemann and Devon Sandoval led San Francisco past the defending champs
The San Francisco Deltas and the New York Cosmos battled for the NASL title on Sunday night at Kezar Stadium. With the backdrop of a sellout crowd in the historic venue, the Deltas would deny the Cosmos a three-peat in The Championship Final, besting the visitors by the score of 2-0. Tommy Heinemann and Devon Sandoval both found the back of the net as the club sealed the victory. Here's how the league's championship game unfolded in pictures:
Deltas goalkeeper Romuald Peiser warms up ahead of the contest. He eventually would keep his second clean sheet in The Championship in 2017 after posting 12 over the course of the Combined Season.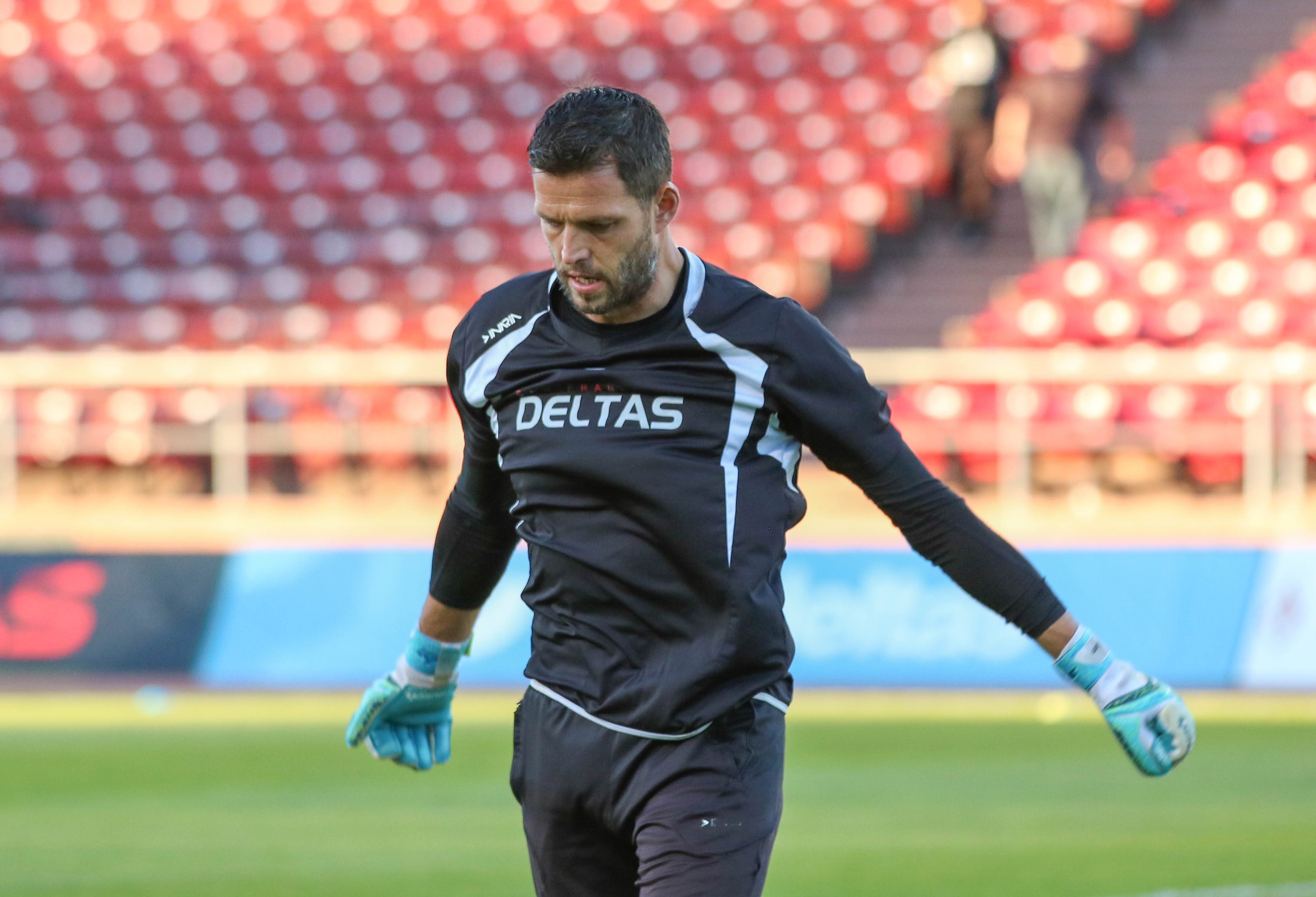 The Cosmos were not just going for their third title in a row and fourth in five years, but the game in San Francisco was also the last time captain Carlos Mendes would lace up his boots professionally.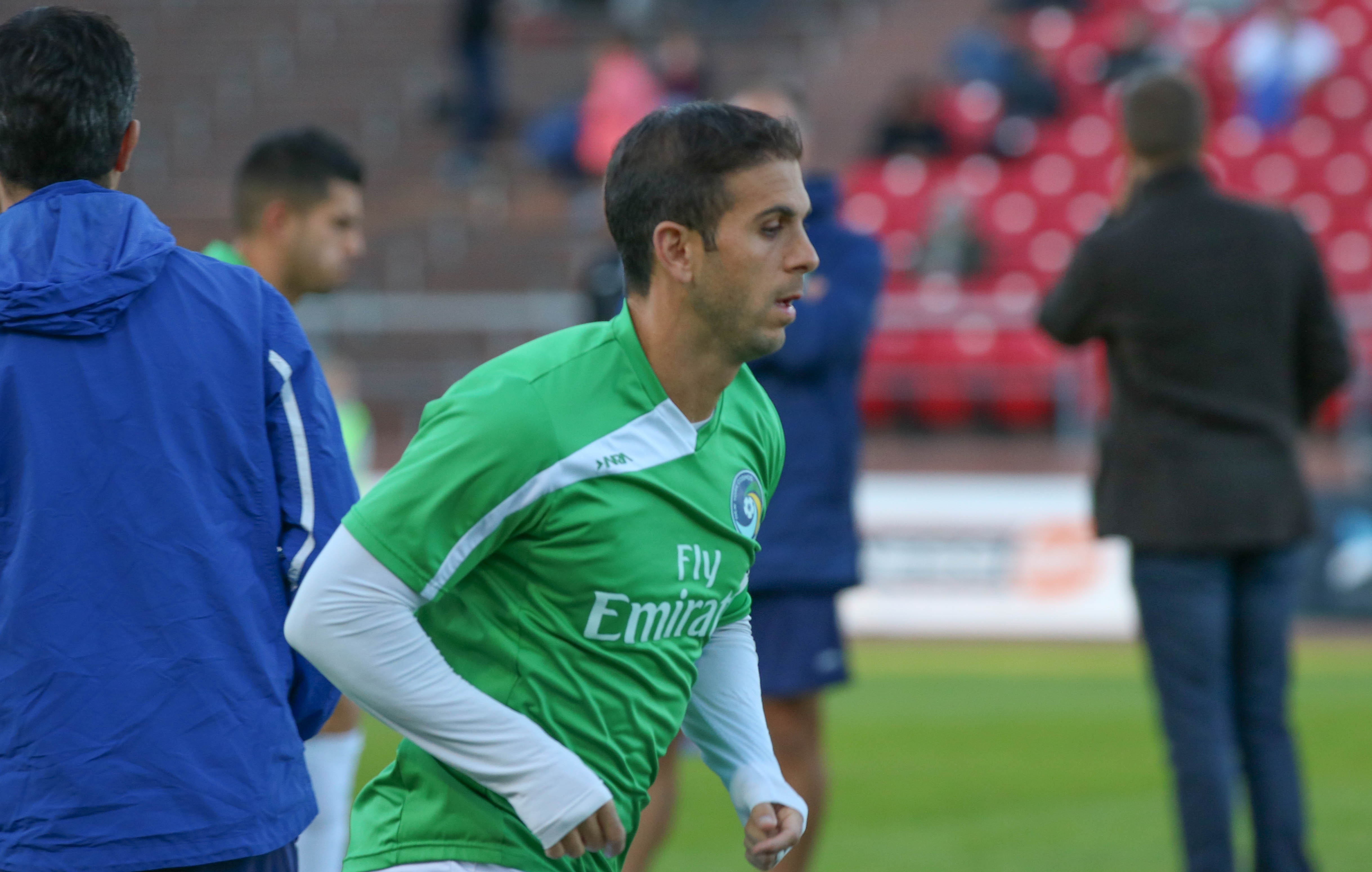 Along with Peiser and coach Marc Dos Santos, Tommy Heinemann also lost to the Cosmos in the 2015 title game Heinemann scored a pair of goals that night. He's now scored three of his seven goals against the Cosmos in the NASL in The Championship Final.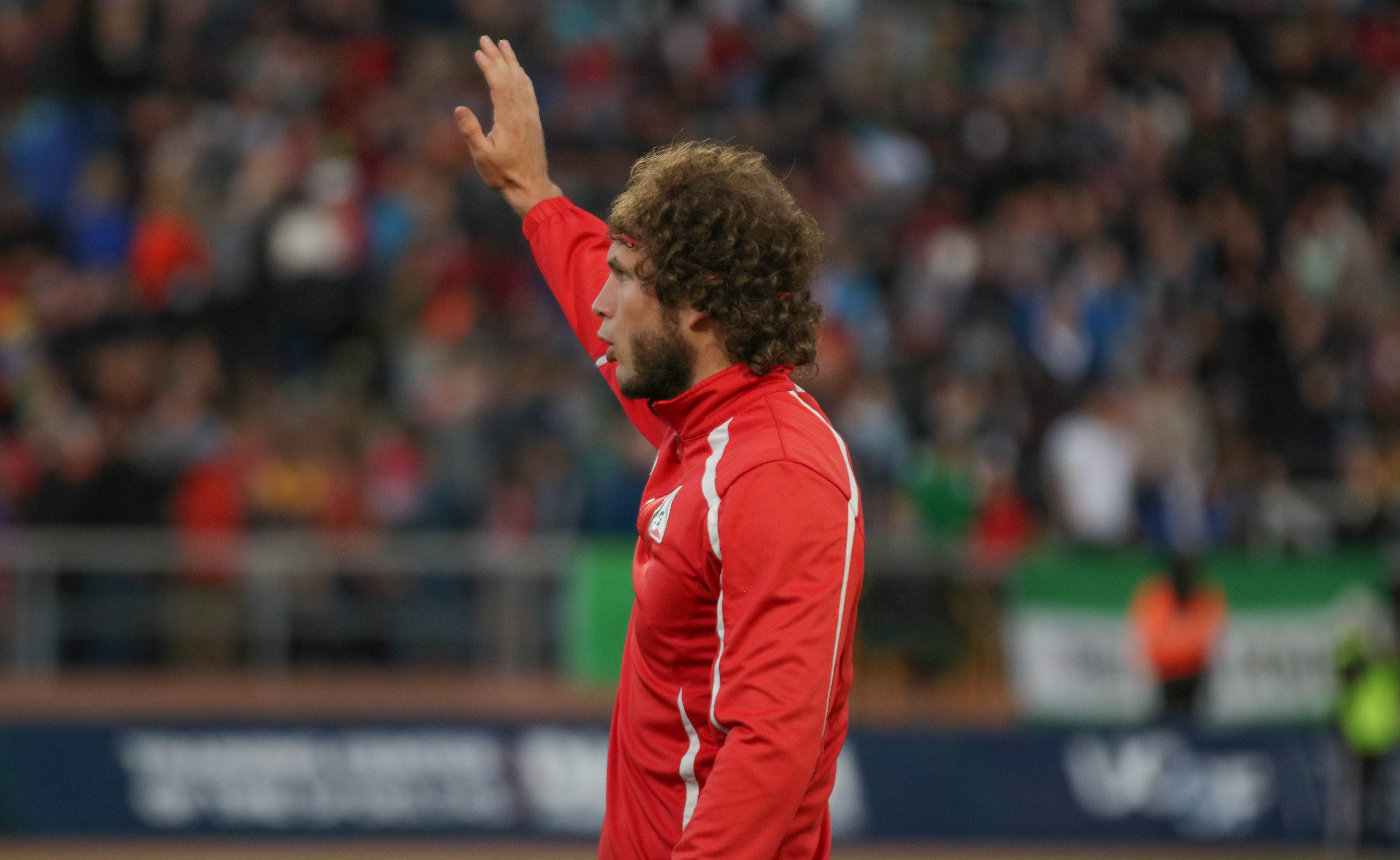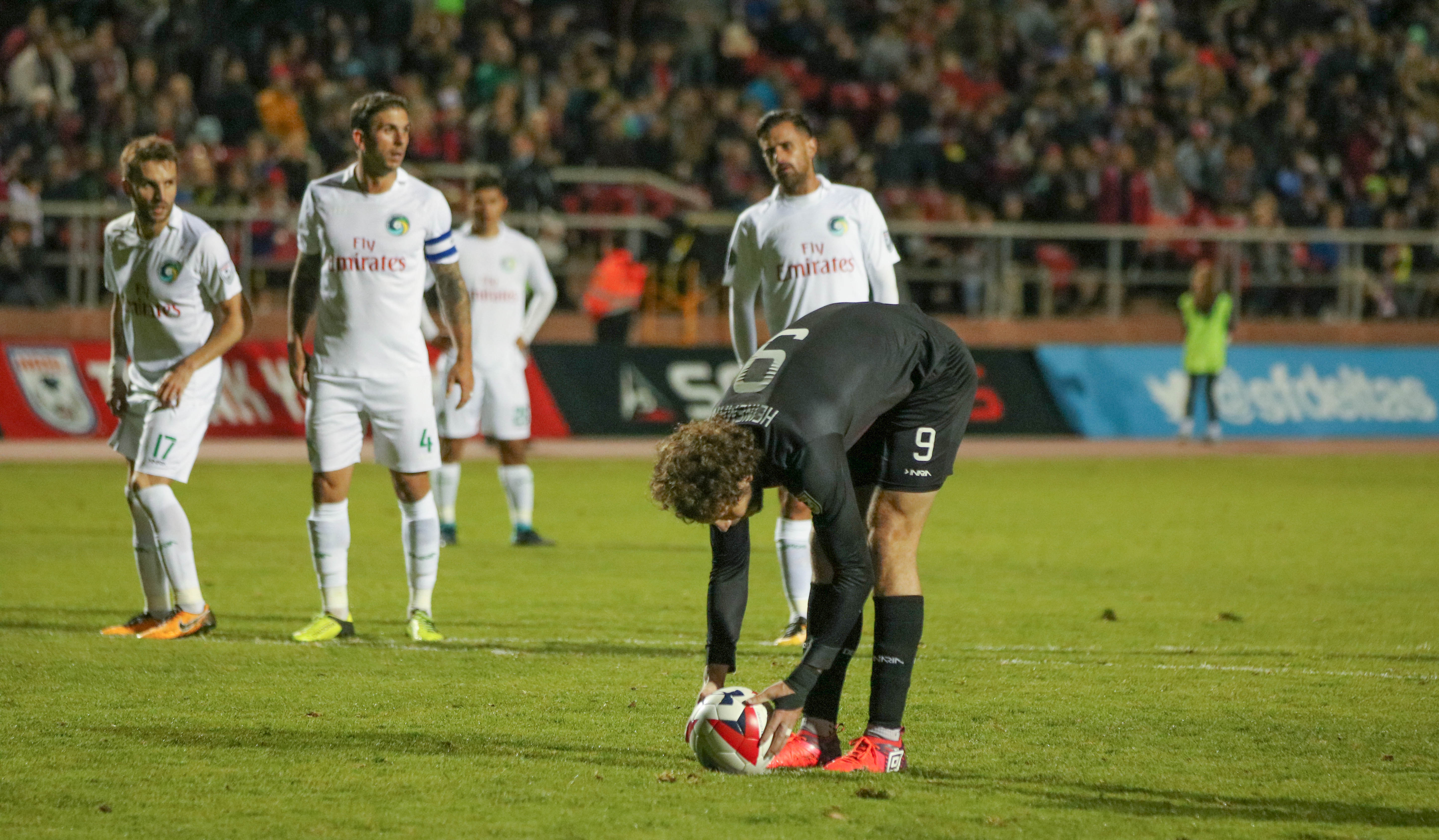 Both sides left it all on the line on Sunday, including a feisty first half at a Kezar Stadium.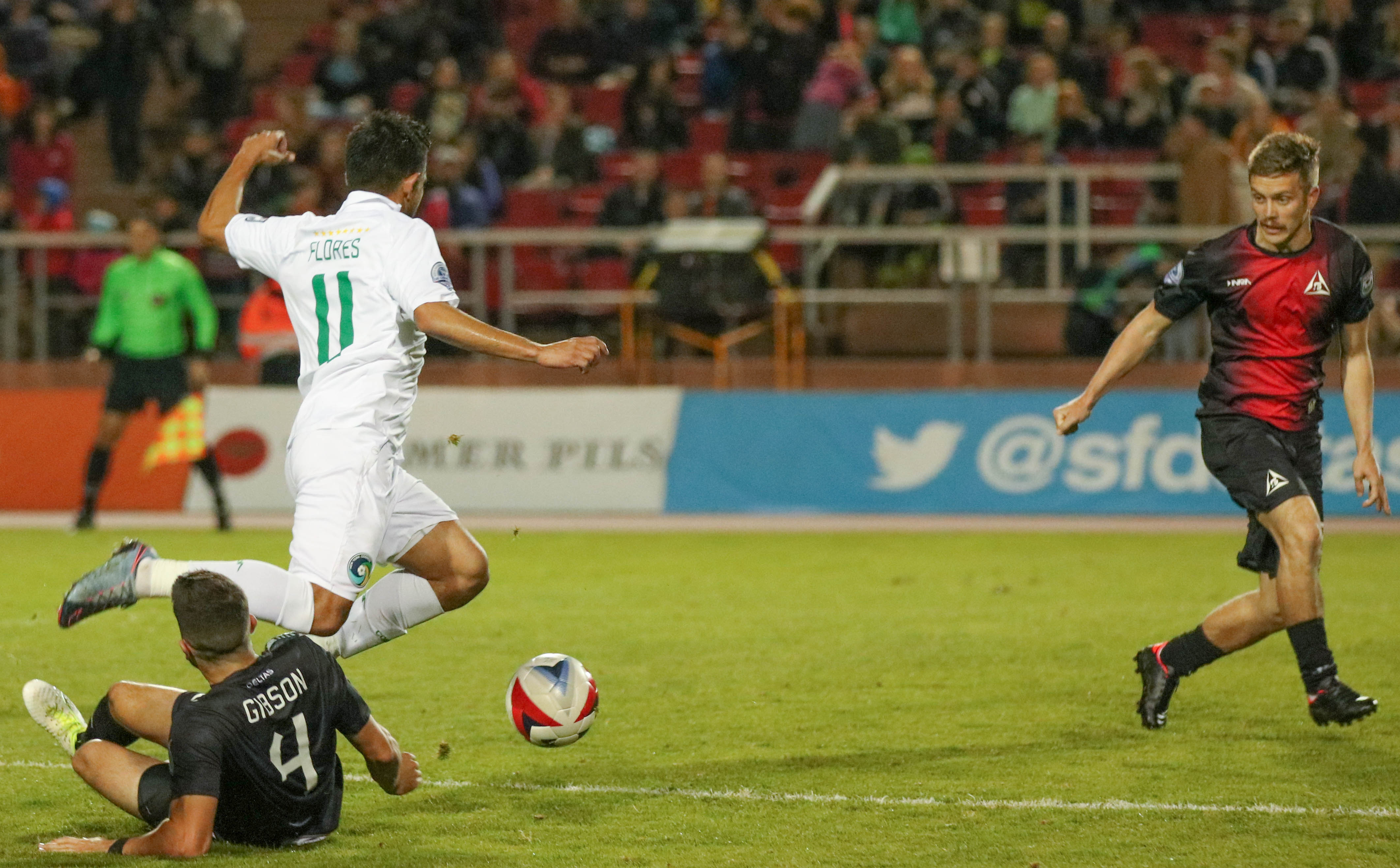 The Deltas, though, were able to repel Cosmos attacks with strong organization the club has shown all year long.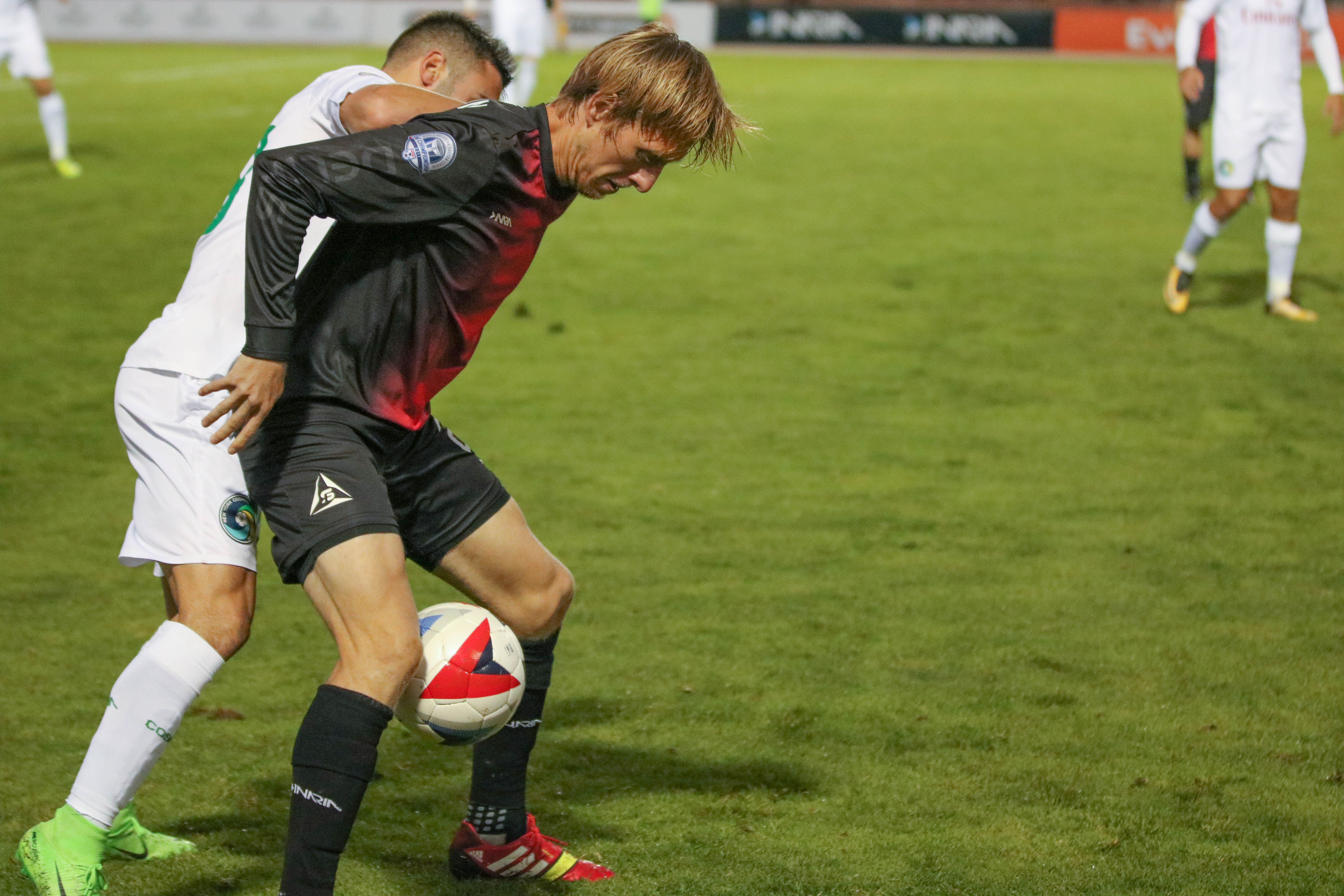 For the Cosmos, there were plenty of close class in finding an equalizer as they threw numbers forward as the 90 minutes was winding down.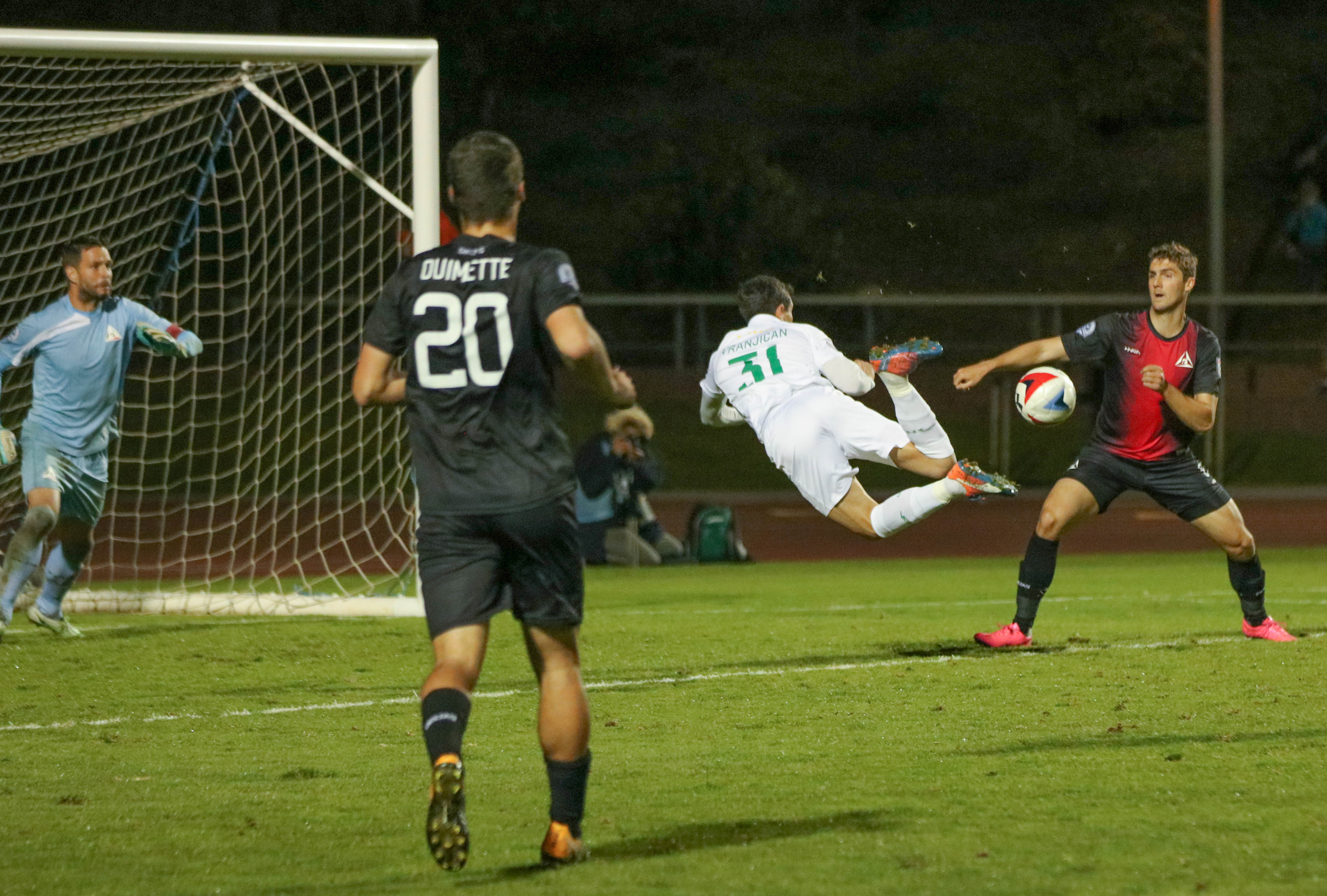 In the end, Heinemann's replacement Devon Sandoval sealed the win with the last kick of the game. Heinemann was met by both Phil and Marc Dos Santos when he exited the pitch.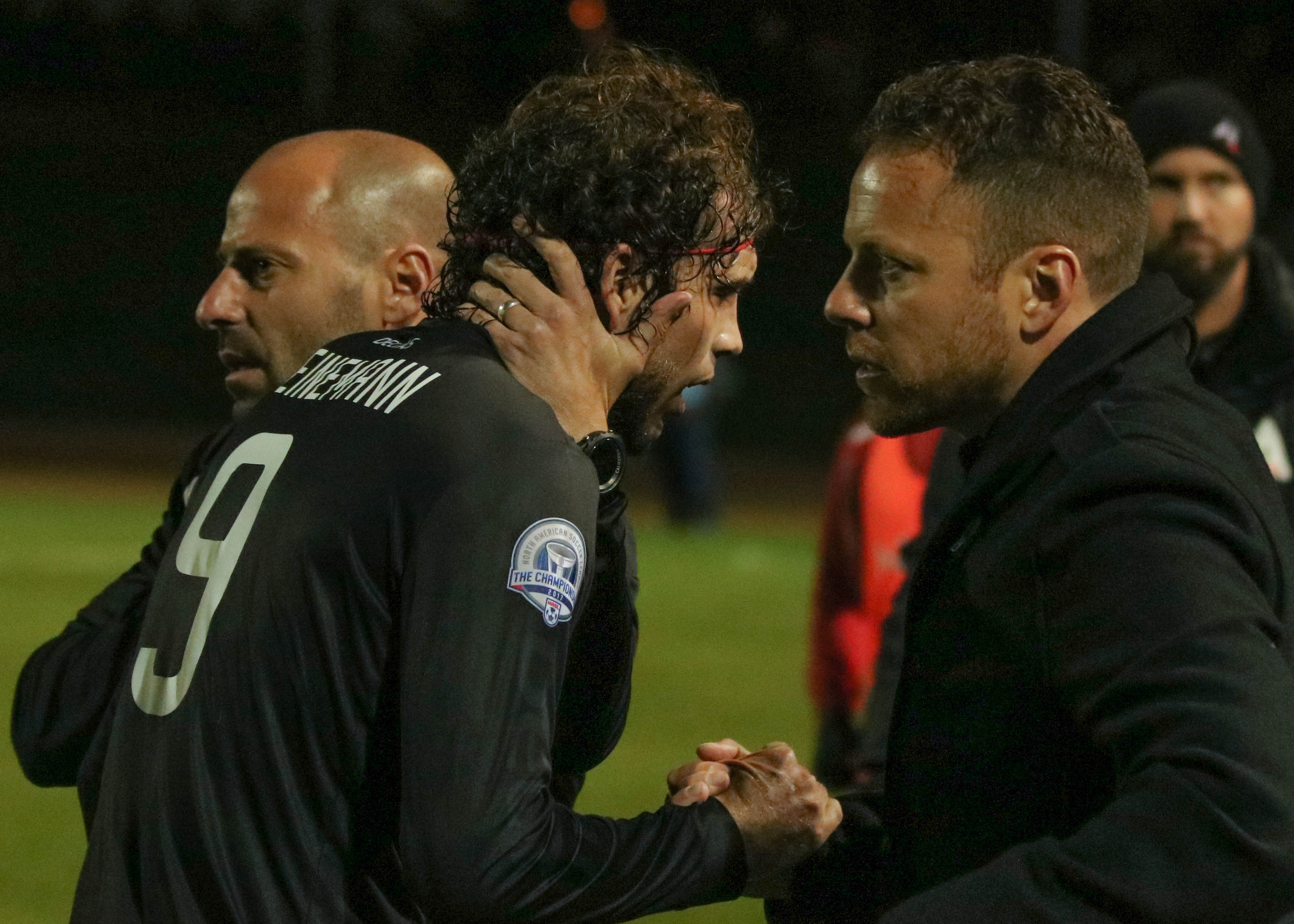 Once the final whistle blew, it was pure pandemonium for the home crowd and the Deltas players and staff.