Three teams – Miami FC, Rayo OKC, and Puerto Rico FC – will begin play in the NASL during the 2016 season.
Miami FC, co-owned by the international media entrepreneur Riccardo Silva and the former AC Milan star Paolo Maldini as well as Rayo OKC, a joint venture of Rayo Vallecano of Spain's La Liga and Oklahoma native Sean Jones, will begin play in the 2016 Spring Season. Puerto Rico FC, which is owned by the New York Knicks star Carmelo Anthony, will hit the field in the Fall Season.
Each of the teams will play its home games at an existing facility. Here is a rundown on each of the three venues:
Miami FC
Location: Miami, Fla.
Stadium Name: Ocean Bank Field at FIU Stadium
Capacity: 22,000
Year Built: 1995 (renovated in 2007, capacity increased to 18,000; renovated again in 2011 with capacity expanded to current figure)
Playing Surface: Artificial turf
Fast Facts: The running track surrounding the field was removed in 2007, which enabled expansion of the playing surface to conform to FIFA regulations for international play. The stadium was home to Miami FC from 2007-9. The building also hosted games in the 2009 and 2011 CONCACAF Gold Cups.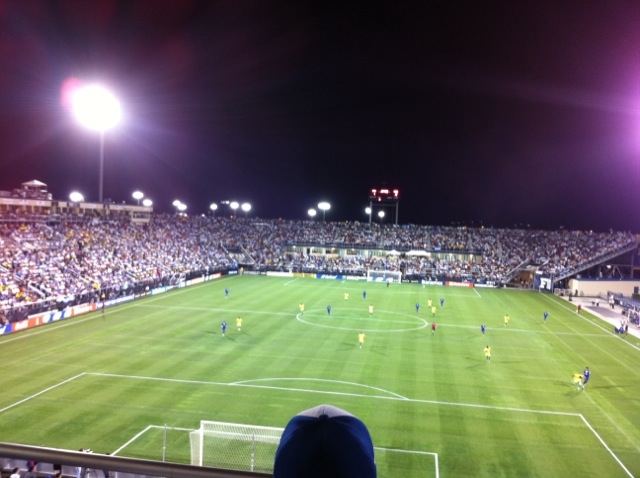 Rayo OKC
Location: Yukon, Okla.
Stadium Name: Miller Stadium
Capacity: 6,500 (can be expanded to 10,000)
Year Built: 2011
Playing Surface: Artificial turf
Fast Facts: The stadium complex houses a 24,000 square-foot wellness center, which includes an on-site weight room and other physical therapy facilities. Along with private suites and a large video board, it has quickly become known as one of the premier stadiums in the state of Oklahoma since 2011.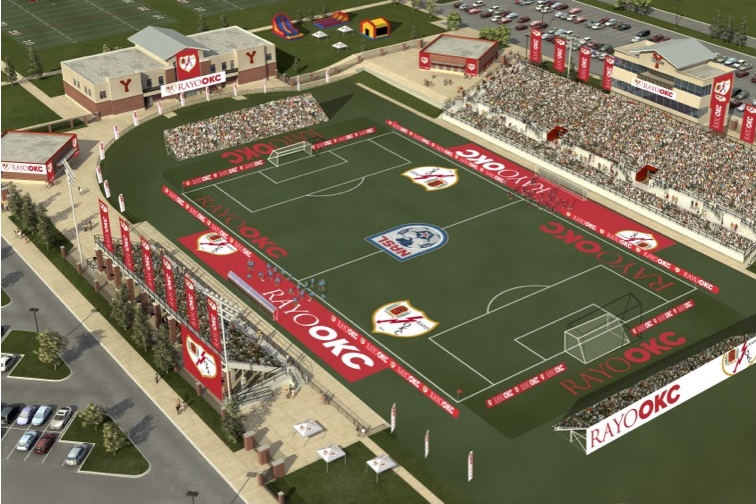 Puerto Rico FC
Location: Bayamón, P.R.
Stadium Name: Juan Ramón Loubriel Stadium
Capacity: 22,000
Year Built: 1973 (renovated in 2012 with capacity increased from the original 12,500)
Playing Surface: Grass
Fast Facts: It was the home of the Puerto Rico Islanders, who played in the NASL in 2011 and 2012. The stadium is also where the Puerto Rico men's national team plays its home matches.