Among some of the first responses to the NASL Swap Meet appeal for fans to share some of their treasured memories and memorabilia were an historic shirt, an autograph collection and details of some of the prized possessions people have kept over the years.
Dal Miller from North Lanarkshire, Scotland, is the brother of FC Edmonton's coach and told us: "This is the original top worn by Colin Miller for Toronto Blizzard when he became the youngest ever player in the NASL in 1982. Very proud of my brother."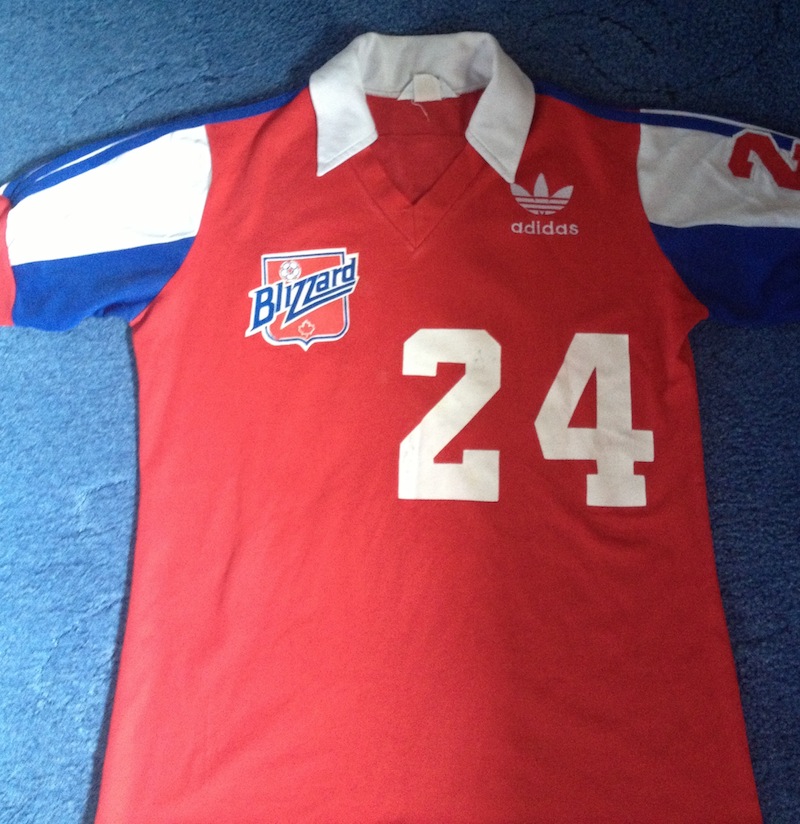 Ian Morris, Lancashire, England explained: "I have a blog that shows off my NASL autograph collection, at: http://northamericansoccerleague.blogspot.co.uk/ "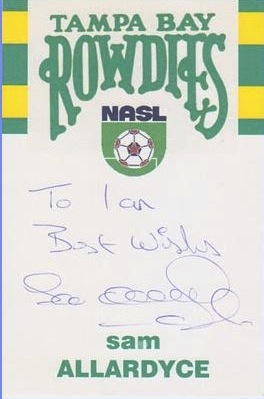 And among other highlights were:
Robert Gomez, Hempstead, NY: "I have the history of the NASL with Pele on the front cover, a Cosmos Yearbook 1977 and a Cosmos Yearbook 1978."
Gerard Vanderbas, Fountainville, PA: "I have a signed ball from 1980 with most of the players. I have a yellow Santos Pele T-shirt given to me by a photographer at the stadium club."
Sean McCaffrey: "I have lots of things such as Pele's last gamebook, original pictures of old Cosmos games, books, etc, and have posted a good deal of it on Facebook."
Dont forget - at this site we offer you – the NASL fans – the chance to boast about your collection or perhaps just a single item that is of value to you.
Start sending us details, photos and videos of your collection and memories and the NASL will help you share your passion that soccer fans around the world will delight in discovering. Please use this submission form.